What is Brand Monitoring and Why is it Important?
Successful businesses are online – growing their audience and building brand awareness through diverse marketing and communication channels. With increased exposure comes increased risk, and a breached credential or leaked data can destroy a brand's reputation in an instant.
VULNERABILITYBRAND MONITORCYBERCRIMEIDENTITY THEFTRISK MITIGATIONDEFAMATION
What is brand monitoring?
Brand monitoring is the practice of monitoring many different online channels to see where and how your brand is mentioned. All business these days have an online presence and safeguarding that virtual presence is as important as keeping physical assets secure. Being aware of how people see, talk about, and mention your brand gives you very important insight into your audience while also helping you to see potential crises that you can respond to before they go out of control.
What is the difference between brand monitoring and social monitoring?
As the name implies, social monitoring focuses solely on monitoring your brand on social media platforms whereas brand monitoring includes social media and non-social media channels.
Why is brand monitoring important?
As in any business that listens to its clients to make well-informed decisions, monitoring your brand online shows that you care what your audience thinks. You may not always approve of the talk about your brand but this gives you the opportunity to respond when you should.
What can brand monitoring do for your business?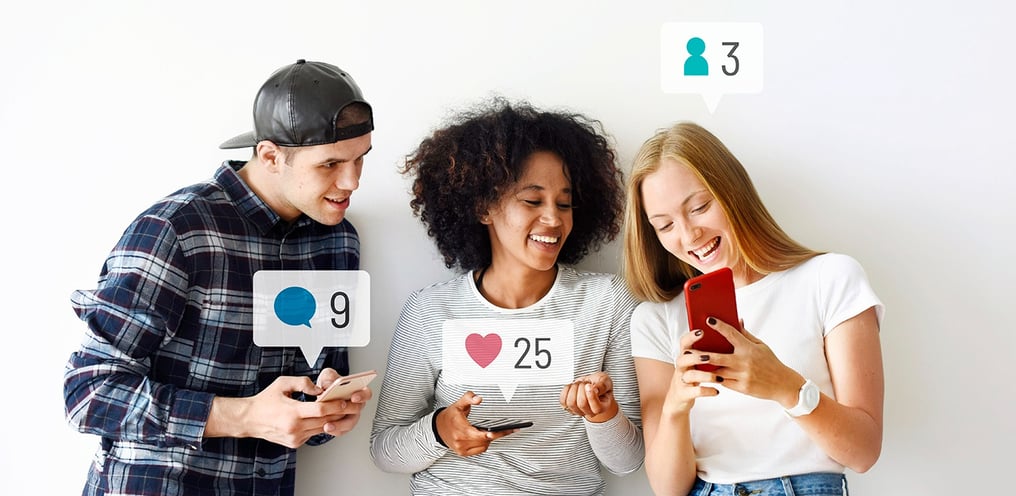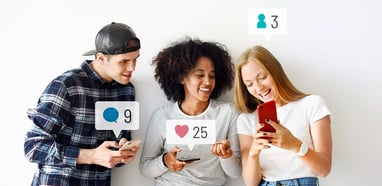 Here are some examples of insights you can get when you monitor your brand:
Understanding perception
Knowing how your brand is perceived is key when you need to understand how people feel about your posts in general or even about your specific campaigns. It is important to know the sentiment being driven towards your brand whether it is positive, negative, or neutral. This can help you navigate your next steps in your business strategy.
Reputation management
Your brand is only as good as its reputation and when your customers give feedback online, you need to listen. Knowing what kind of feedback is being said about your brand gives you the opportunity to launch your response process and handle whatever negativity is present online before it gets out of control and also to prove that you care about what your customers are saying.
Gathering feedback
Besides monitoring brand reputation and perception, you can get all sorts of feedback which in turn helps you learn how to improve your messaging, your products, and your services! This is of course followed up by an opportunity to have a two-way communication with your audience.
Initiating communication
Now that you know what people are saying about your brans, you can respond! Brands that publicly respond to reviews by customers and their comments prove to potential and existing customers that they listen and are readily available to answer and assist. So many brands get online criticism and miss it or don't know how to deal with it. This shows audiences that the brand is not listening or does not care for feedback and is therefore not client focused.
Brand hijacking
You build your brand from scratch and cybercriminals will impersonate your social media accounts and hijack your brand. Why? Because it is lucrative and easy. One of the main ways phishing scams happen is by cybercriminals impersonating your brand to reach out to potential victims. This, in turn, gives your brand a bad name. Having visibility and control over these threats to your brand as well as immediate takedown and reporting of all such brand attacks is important for brand reputation.
CEOs, public figures, and VIP monitoring
Major cyber crimes on the rise include impersonation, identity theft, and defamation of public figures or a brand's top-level executives. Brands should monitor conversations around their VIP figures to mitigate risk of defamation. Even if the talk is not directly related to the brand, the media will mention it at some point and these talks have to be acted upon immediately.
You can read more on this here.



What are brand monitoring tools?
A brand can actually put together a team to monitor and search for online conversations surrounding it or use a tool, such as REVA, a total Brand and VIP protection solution.
REVA will actually monitor the cyberspace, 24/7, identifying threats and taking them down immediately. It also works on social media and dark web monitoring, meaning it can also find impersonations and leaked data and credentials.
To learn even more about how you can monitor and protect your brand and VIP executives, check out REVA and ask for a free demo too. We can help you know what you don't know.