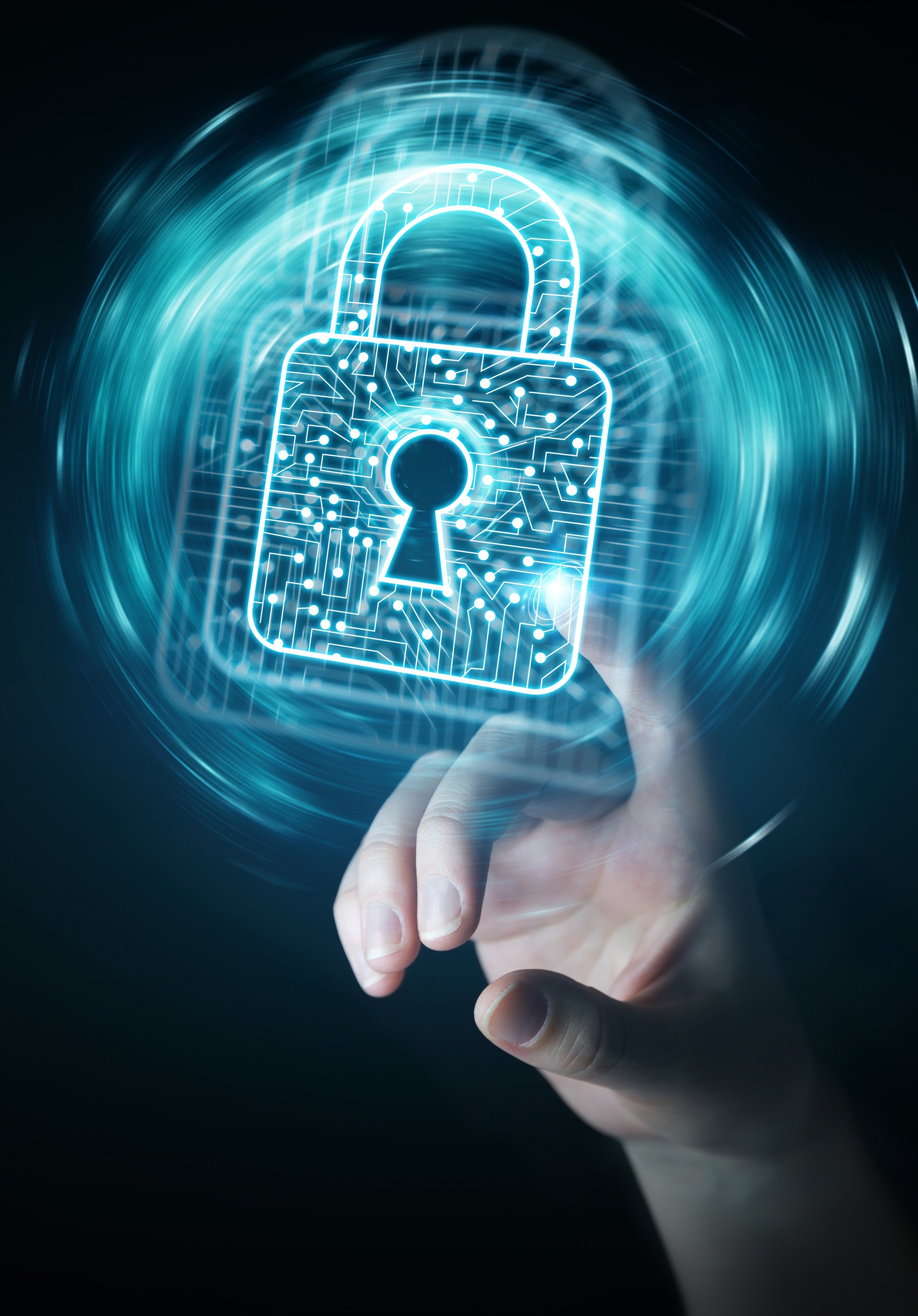 Our cloud security platform
Our unique security platform
SHELT and FirstWave Cloud Technology's partnership provides a five-nines carrier-grade availability platform for leading vendors.
Our multi-tenant, multi-vendor, multi-service, multi-cloud, security management, and orchestration security platform supports vendor provisioning, management, and orchestration through unique features which include:
A single pane of glass to manage customer provisioning and virtual security appliances

Expedited activation to provide vendors with e-mail security, web security, and NGFW

Pre-pay and monthly consumption models with zero upfront appliance or license costs

Enterprise-quality scalable solutions for businesses of all sizes

Managed migration of security appliances from physical devices to virtual platforms to support enhanced customer adoption and retention.
Mobile Network Operators (MNO's) are eligible to purchase a white label service option, which can be hosted on vendors' private cloud or data centers without an upfront CAPEX investment. Qualified white label clients may resell managed cybersecurity services to customers.
What can our platform do for you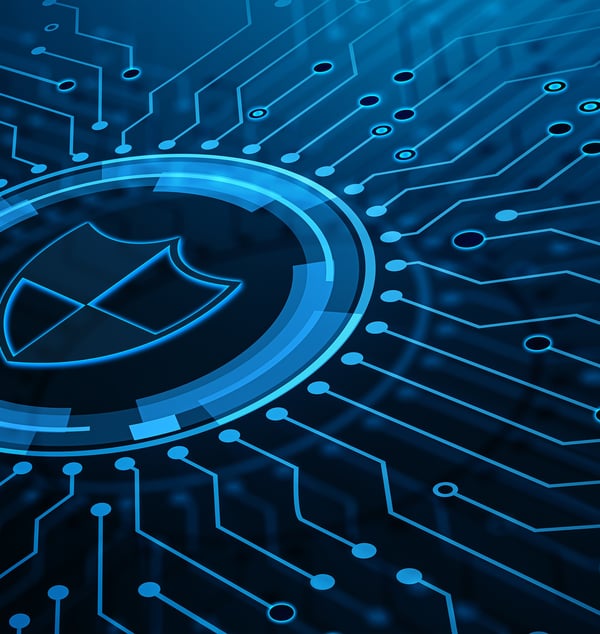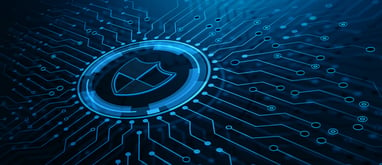 A platform that is a multi-tenant, multi-vendor, multi-service, multi-cloud, security management and orchestration five 9's carrier-grade availability platform that:
- Offers a single pane of glass to provision for your customer and manage different virtual security appliances of accredited vendors
- Can be turned-on in minutes to provide leading vendors' e-mail security, NGFW, and Web security
- Delivers Security-as-a-Service with a prepay and pay-monthly consumption models, with zero upfront appliances' license costs
- Delivers enterprise-quality scalable solutions to businesses of all sizes (2-employee to largest multi-nationals and government agencies)
- Allows service providers to manage the migration of their customers' security appliances from physical to virtual appliances, enhancing customer adoption stickiness, and eventually retention.