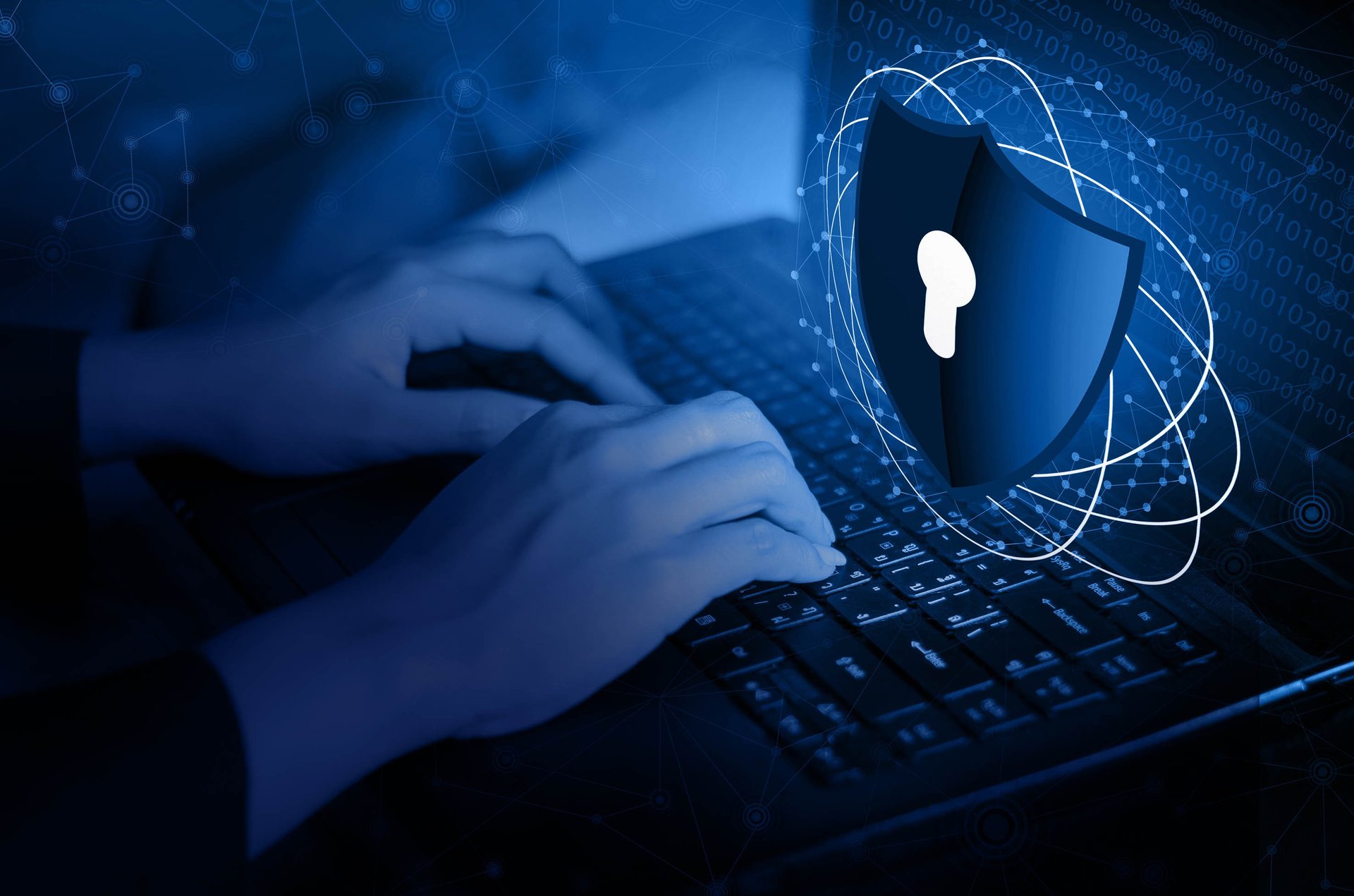 We are an award-winning European cybersecurity-as-a-service company. Partnering with global leaders, we work towards ensuring we stay one step ahead of the ever changing cyberthreat landscape.

SHELT's award-winning team has been protecting businesses from cybersecurity threats for several years. When you partner with SHELT, you are supported by our:

-Technical & Commercial Cybersecurity Experts
-Security Operation Center (SOC) Management Teams
-Diversified Cybersecurity Advisory Services
-Industry Certification Specialists
-Industry focused approach
-Global Threat Intelligence Coverage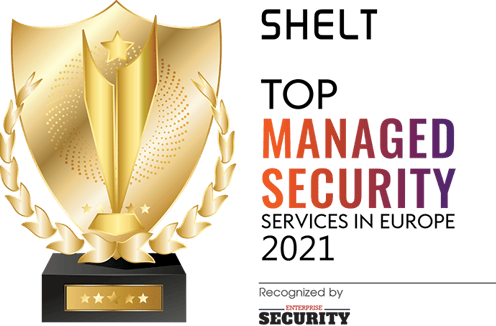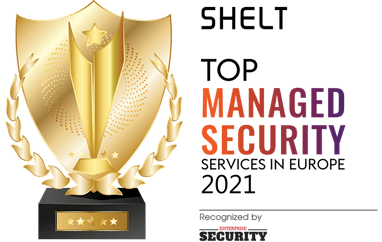 Together, we are Responsive, Receptive, and Reliable.