SHELT AND NETWAYS FORM A NEW CYBERSECURITY ALLIANCE IN AFRICA AND KSA
We are pleased to announce that two new agreements were signed between NETWAYS and SHELT Global Limited effective as of October 12, 2022.
This is welcomed by both SHELT and NETWAYS as they both endeavor to lead the way in technology initiatives and services in Africa and KSA. The agreements were signed between SHELT's Managing Director Youssef Abillama and NETWAYS's Regional Manager Jean Moussa.
SHELT Global Limited is supplementing its product portfolio by reselling Digital transformation services as part of its offering in Africa and leveraging on its strong foothold in this emerging market in one hand, and NETWAYS will be able to further extend SHELT's cybersecurity services in KSA and positioning SHELT services such as Defense-In-Action Services, Brand Protection Services and Managed Detection and Response Services and other Cybersecurity Services to prominent clients of NETWAYS in the Kingdom.
Mr. Youssef Abillama, Managing Director of SHELT Global Limited said: "This partnership with international market leaders such as NETWAYS is a very welcome one as we both understand the importance and readiness of the cybersecurity market in KSA and the Digital transformation services in Africa and are happy to be aligned on the basic foundations of our service offerings, company values, and vision."
NETWAYS' Regional manager, Mr. Jean Moussa, commented on the agreement saying: "We're very excited to team up with SHELT Global s to break new grounds in Africa for digital transformation services where we know the combination of both companies' experience and services will be welcomed, and extending SHELT services through our network of customers in KSA for cybersecurity services."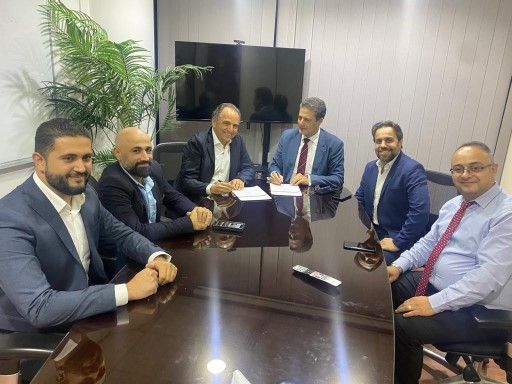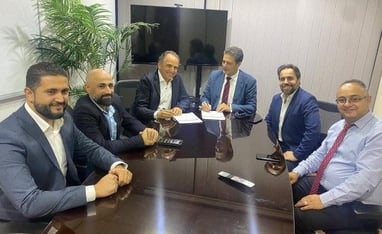 NETWAYS delivers consultancy and high-quality business technology solutions to governments and organizations in all industries. NETWAYS has been a Microsoft Gold Certified Partner for more than 25 years of proven expertise in implementing turn-key solutions, based on Microsoft's latest technologies. They serve more than 2,500 customers through our worldwide locations in the MEA (Lebanon, Jordan, and Egypt), KSA (Riyadh, Jeddah and Khobar), Gulf (UAE, Bahrain and Qatar) and North America (Canada) Regions. They are part of the 1% Inner Circle global vendors for Microsoft.