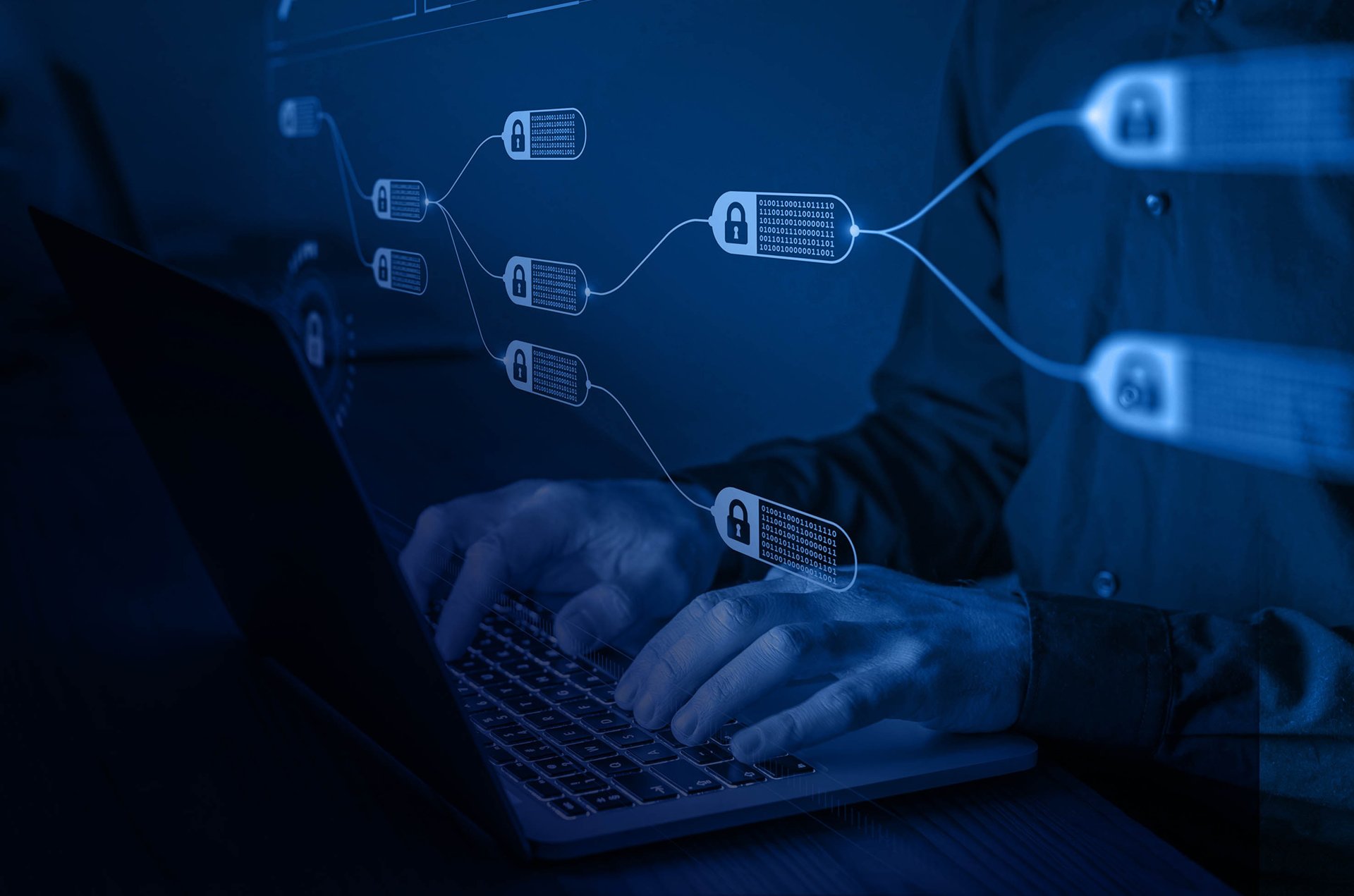 SHELT'S Service Solutions
ARE BUILT TO KEEP YOUR BUSINESS SAFE
Whether you are a small company or if you have hundreds of staff, whether you are looking for something as simple as EPP or need an entire SOC at your fingertips, SHELT has the right solution for you. While the idea of being compliant with cybersecurity best practices is necessary, your organization may lack the time and expertise needed to put it all in place.That's why we've created GENECYS - an all in one packaged solution with a very affordable price tag!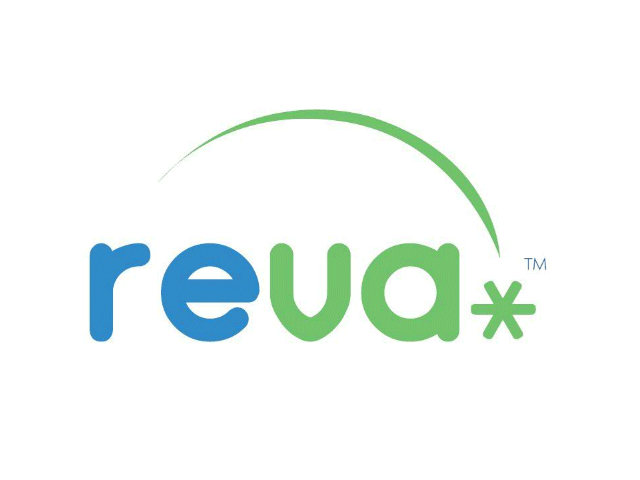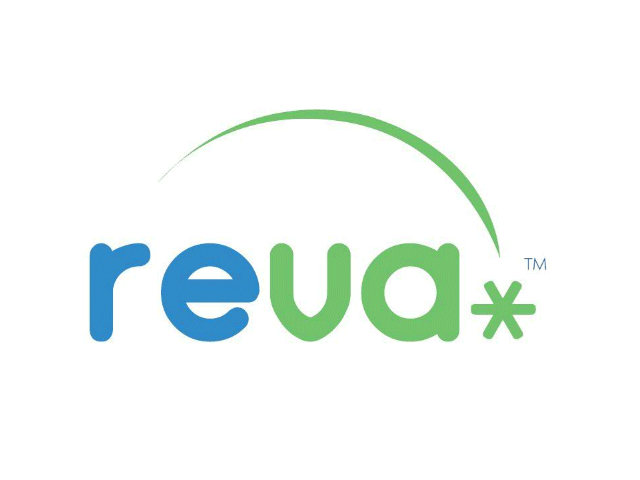 Today, in the digital age, your brand is your business.
Digitization is a must, but it presents a new type of challenge for information security professionals. Cybercriminals can exploit breached credentials and leaked confidential and financial data to:

- Impersonate your social media accounts, hijack your brand to run scams, create negative publicity
- Impersonate High-level members and expose their private data -Make you subject to the adversary effects of financial losses and competitive disadvantage!
Managed security operations center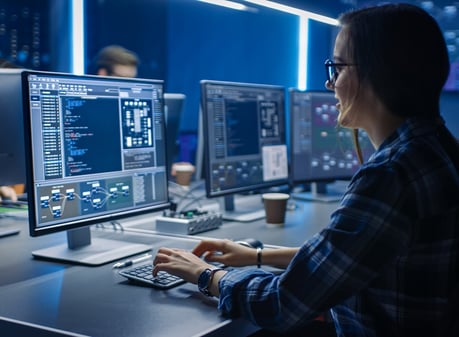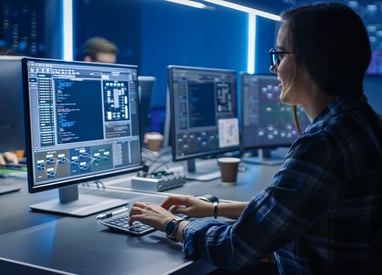 A cost-effective and reliable way to secure your critical IT infrastructure against threats.
SOC Setup & Implementation
- SIEM-As-A-Service
- MSS Subscription
- 24/7 Incident Response & Support
- Cyber Threat Intelligence (CTI)
- Honeypot-as-a-Service
- Scheduled vulnerability assessments
All-in-one cloud delivered security platform
A SHELT & FirstWave Cloud Technology partnership that offers an integrated security platform for leading vendors.
- E-mail Protection
- Web Security
- Next-Generation-Firewall
Client advisory and technical services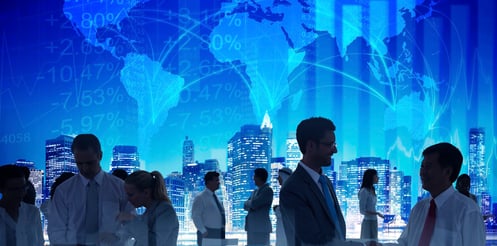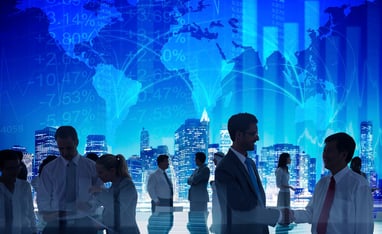 Uncover potential enterprise security risks, infrastructure safety gaps, and employee vulnerabilities.