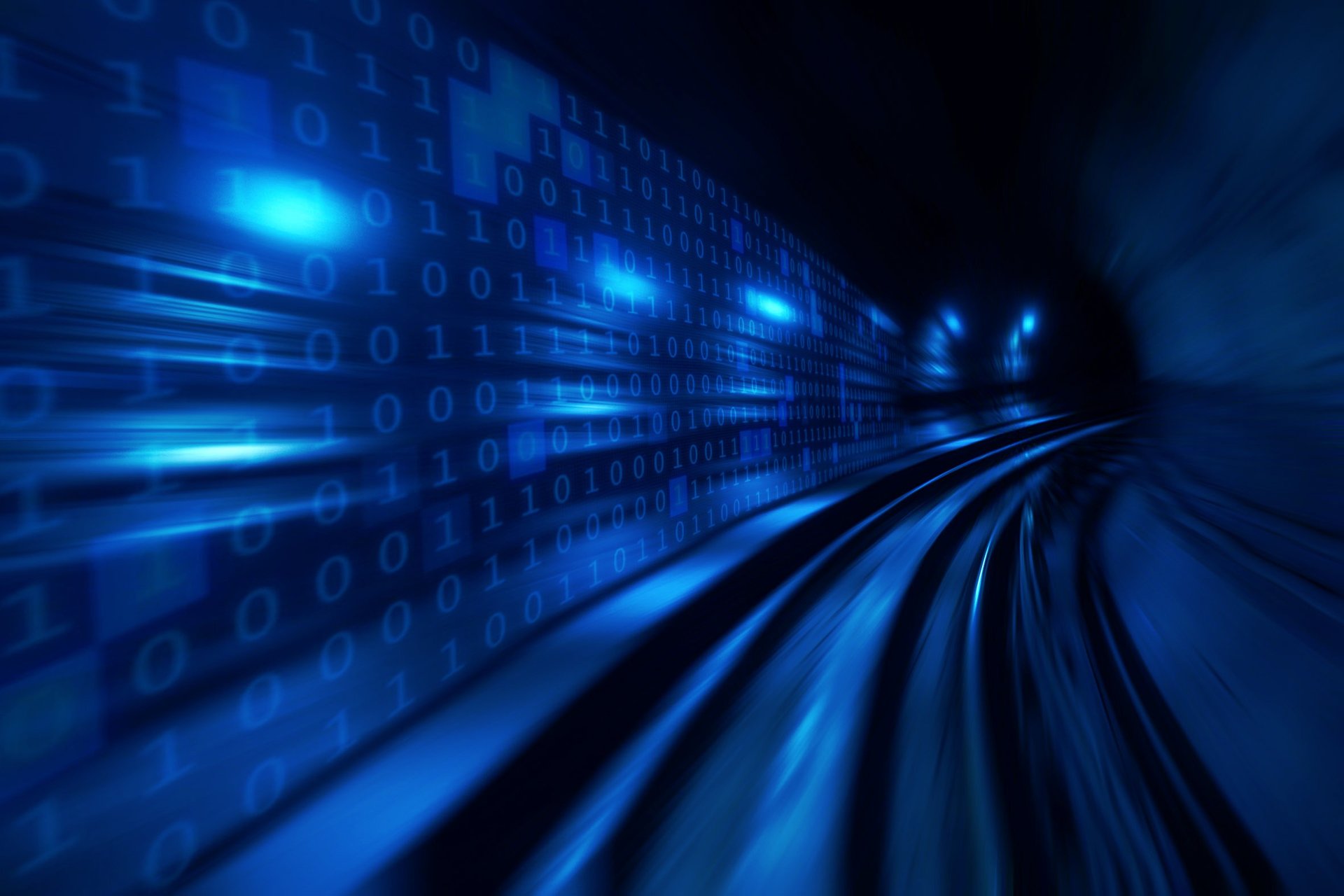 We offer online and cloud based security and security operations center services to global clients through a cybersecurity-as-a-service partnership model.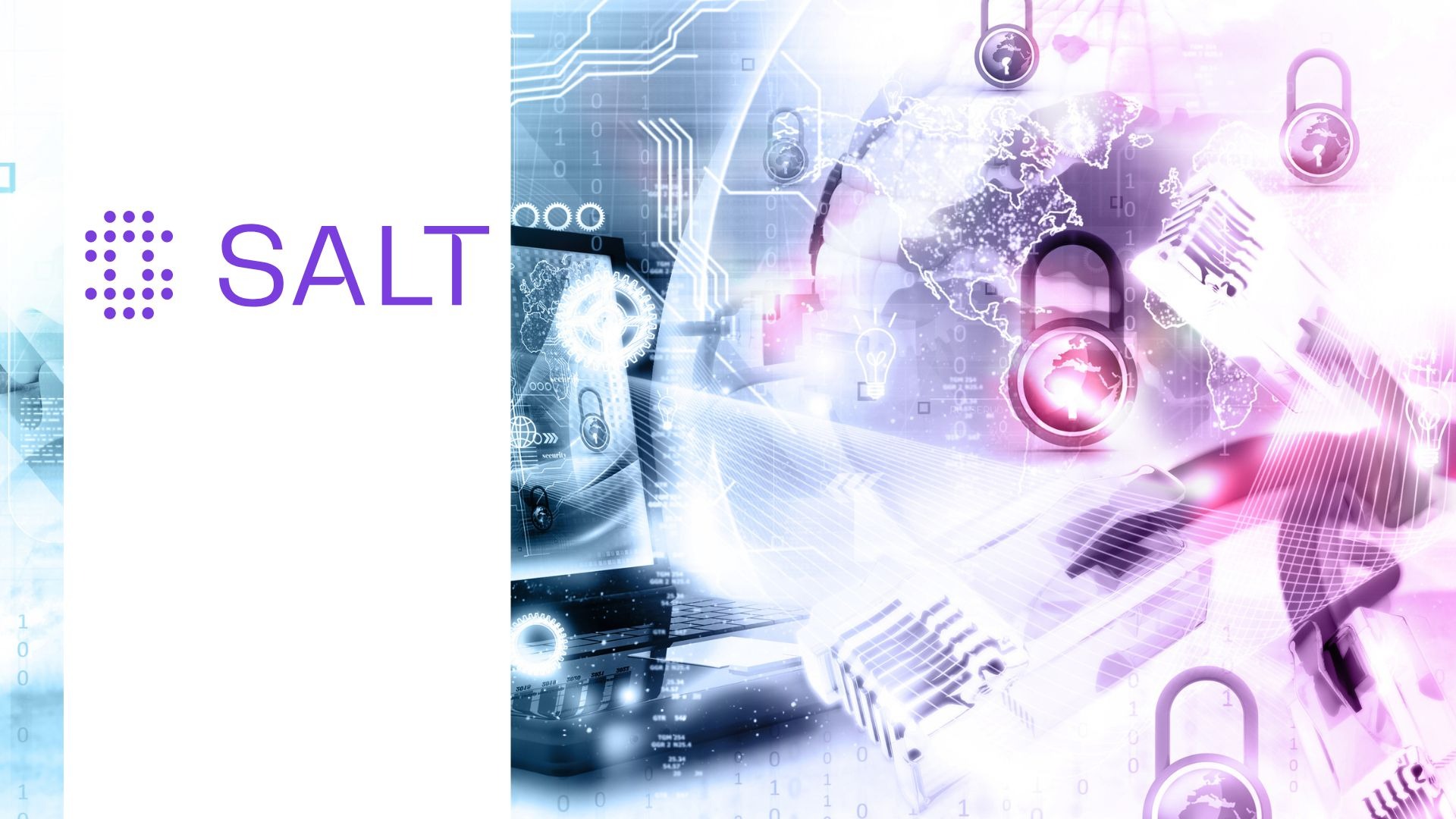 APIs are a top target now. Have you considered securing yours?
MILLION AMERICANS have been victims of IDENTITY THEFT
PERCENT OF THE EDUCATION SECTOR has experienced INTELLECTUAL PROPERTY THEFT
BILLION SOCIAL MEDIA RECORDS were breached in 2018
PERCENT OF ONLINE PRIVACY breaches worldwide resulted in
IDENTITY THEFT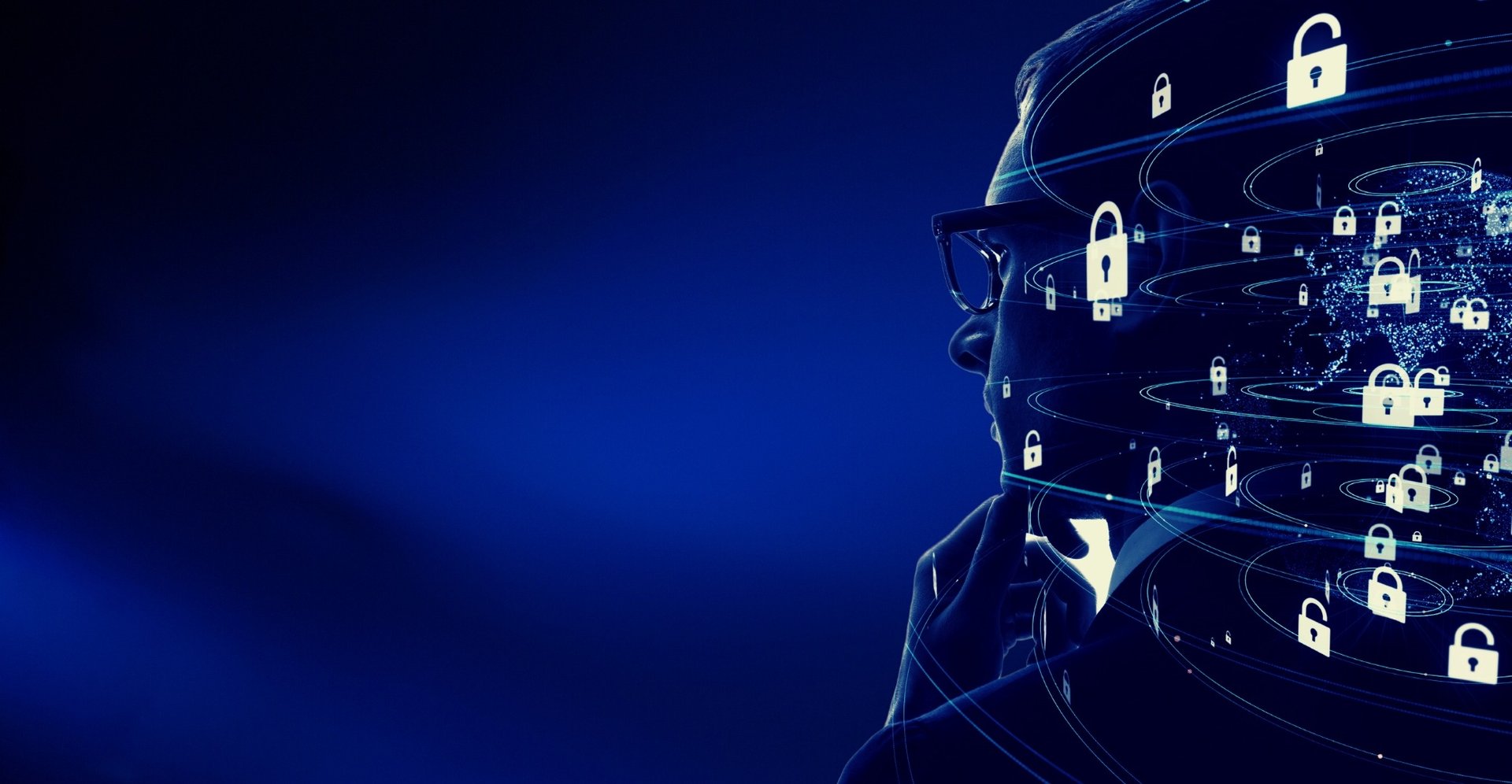 Helping you comply to international cybersecurity best practices


Your new online digital risk protection.

24/7 cyberspace monitoring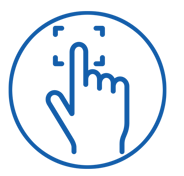 Threat identification and instant takedown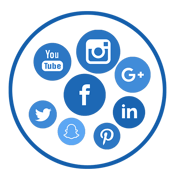 Social media and dark web monitoring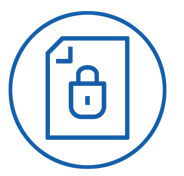 Continuous curation and reporting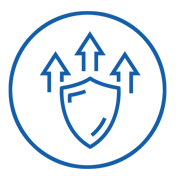 We defend your brand online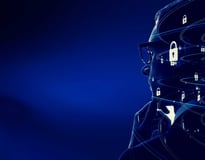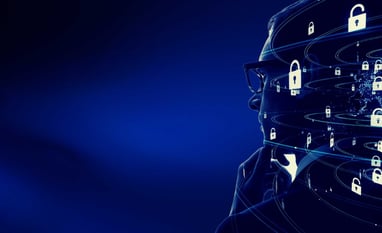 All you need to comply to international cybersecurity best practices in one packaged solution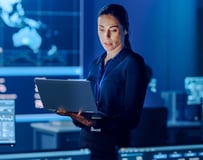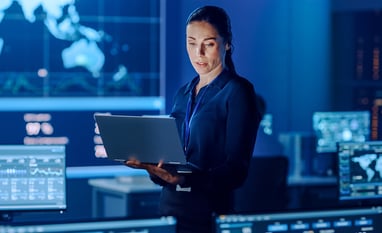 24/7 security monitoring, detection and response with active threat intelligence.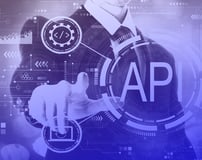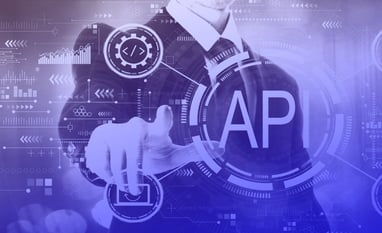 White-label Brand and VIP Identity Protection, powered by REVA's cutting-edge technology.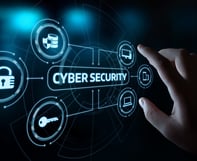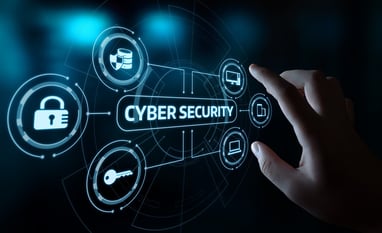 In-house cybersecurity audits, testing, and training.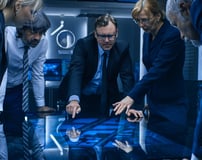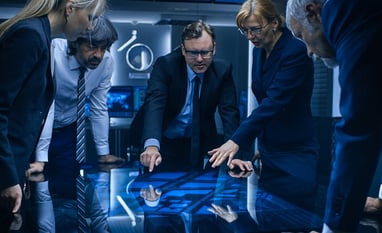 Your APIs share your company's most valuable data and they are now a top target for attacks.
Your cybersecurity as a service partner
Meet

your team of global cybersecurity and Digital Transformation experts
SHELT's award-winning team has been protecting businesses from cybersecurity threats for several years.
When you partner with SHELT, you are supported by our:
​
-Technical & Commercial Cybersecurity Experts
-Security Operation Center (SOC) Management Teams
-Diversified Cybersecurity Advisory Services
-Industry Certification Specialists
-Industry focused approach
-Global Threat Intelligence Coverage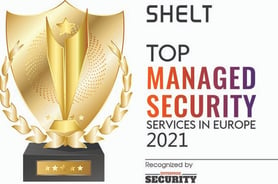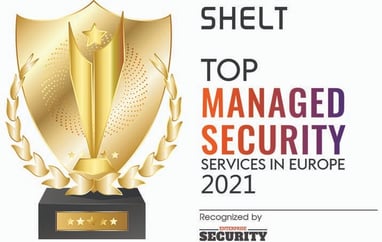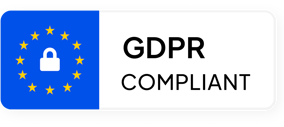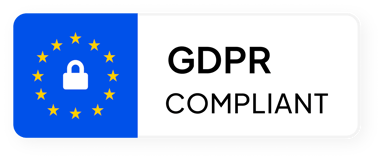 Here's what our customers say about us
"With such a large franchise as ours, it was important to unify cybersecurity measures and SHELT's Reva Brand and VIP Protection audit pointed out the breaches that needed to be addressed immediately! The SHELT team is easy to work with and provided us with the information we needed and a very thorough report."
- Joe W
CEO at 200+ store Retailer (USA)
"We did not have good visibility of the cybersecurity risks that the Bank was exposed to, and how we could efficiently address them and improve our posture.The partnership with SHELT has enormously improved our cybersecurity defense, monitoring, and response practices with good collaborative procedures."
- Sodiq Bello
CISO at a regional Bank (Nigeria)
"SHELT has run a Brand Protection audit for us using REVA, and it was very interesting to see the results. The report was very thorough and we were happy to discover a duplicate social media account of ours and have it cleared up ASAP."
- Andrew M.
CTO at Large Insurance Company (USA)
"We've outsourced our SOC as a Service to SHELT for 3 years now and this has increased our security posture and lowered our risks drastically. It has also saved us from potential threats which directly translates into saving in money. Working with the SHELT SOC team has shown us their professionalism and responsiveness at all times and we are happy to uphold this relationship."
– Malek A
CEO at Pan-African Telecom Company
"We had an interesting audit done for us using SHELT's REVA for VIP and Brand protection. While most organizations work hard to protect their infrastructure from cyber attacks, it's good to remember that the dark web is also a major threat where information is bought and sold and used for further attacks. The results of the audit were eye-opening with a thorough report and excellent next steps for risk mitigation"-
Tim Y.
Founding Partner at Investment Firm (USA)