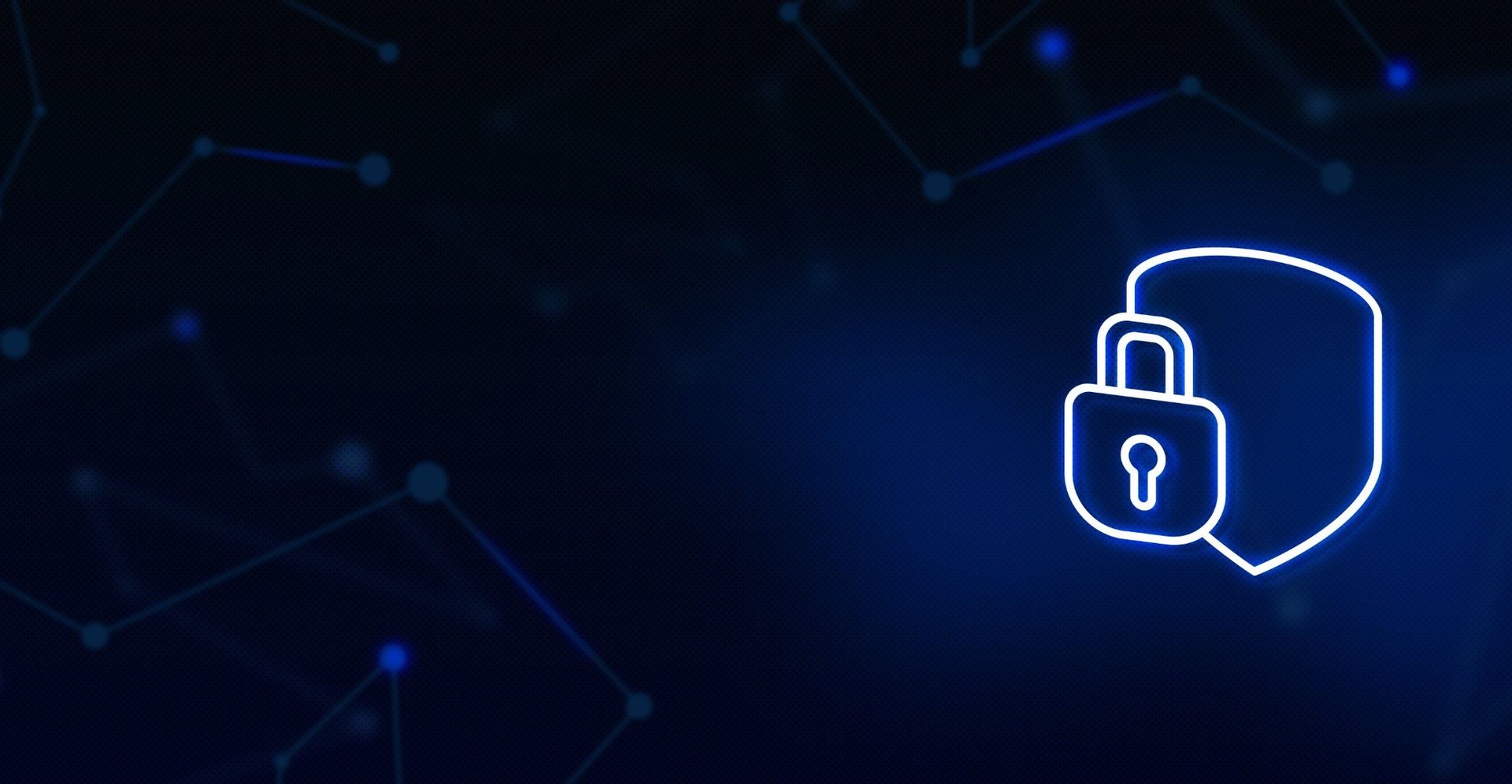 ARE YOU READY TO COMPLY WITH
international cybersecurity guidelines and best practices?
We've got the solution for you!
While the idea of being compliant with cybersecurity best practices is necessary, your organization may lack the time and expertise needed to put it all in place.
That's why we've created GENECYS - an all in one packaged solution with a very affordable price tag!
ALL IN ONE PACKAGED SOLUTION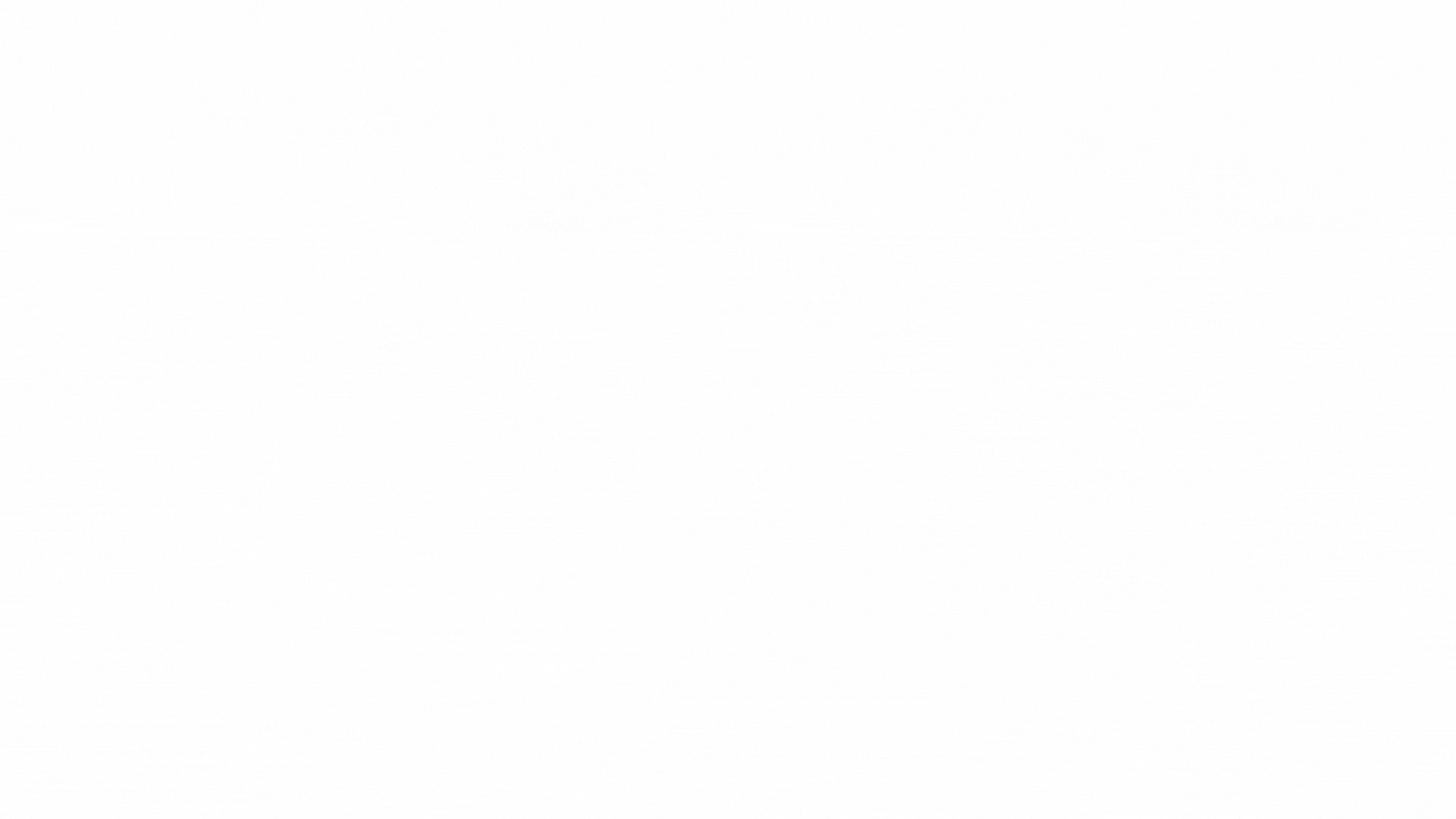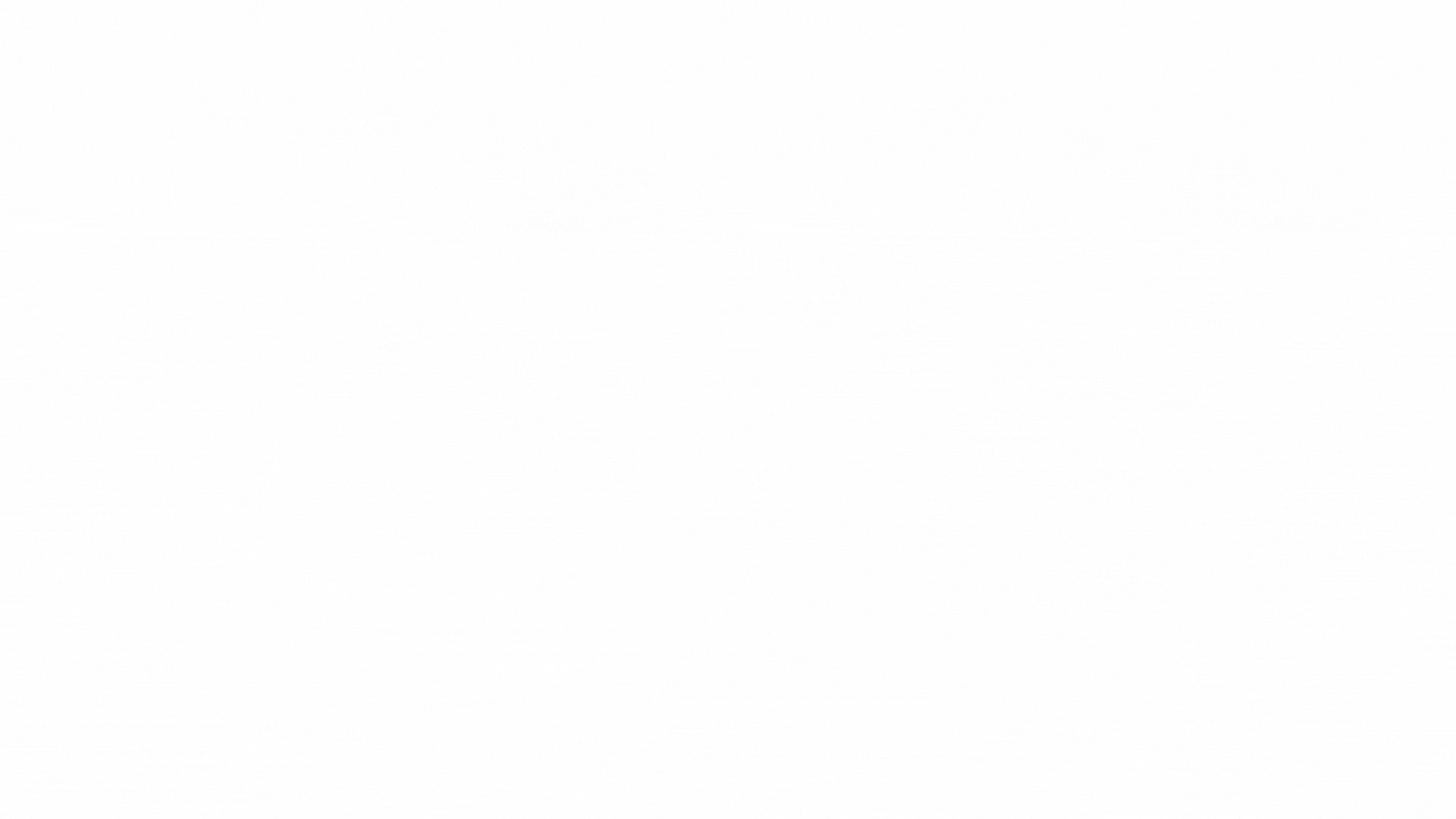 •24x7 Automated Alerting
•Highly skilled Incident Responder on demand
•L2/L3 Support (limited)
•Cyber Security Maturity assessment & strategy built up (add on)
•Policies and Procedure Bundle
•Built-in Use Cases
•Vulnerability Assessment
•3rd Party Risk Assessment (add on)
•Incident Management
•SIEM as a service
•Endpoint Detection & Response
•Case Management System
•Tactical Cyber Threat Intel
•Compliance & Real time Data Retention
•Digital Risk Management & Compliancy (Add on)
Want a free customized quote?
Fill up the form and an agent will be in touch.