Did you know your APIs are a top target now?
Your APIs share your company's most valuable data and they are now a top target for attacks.
APIs are the new way in!
WHY ARE APIs THE HOT NEW TARGET?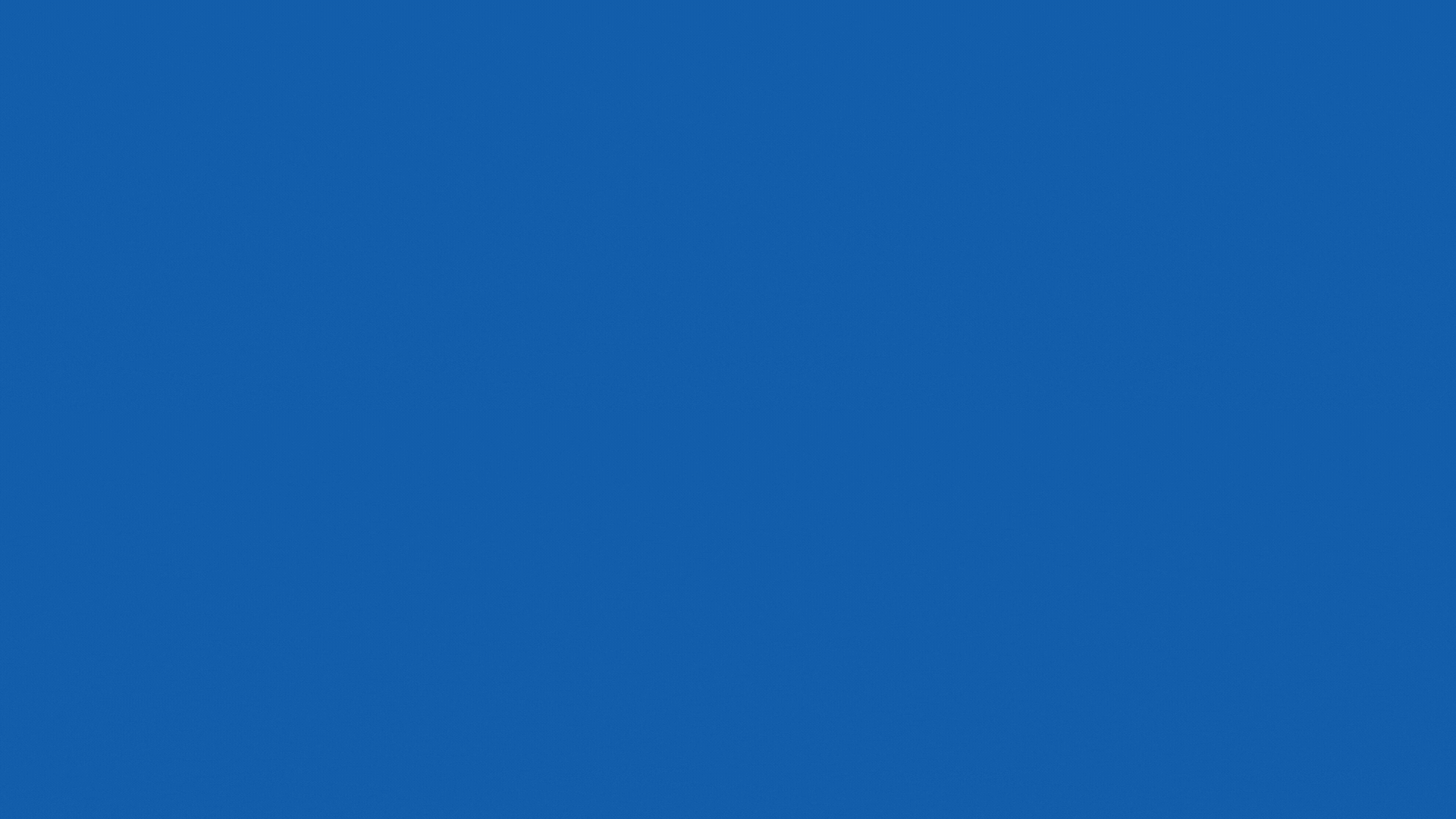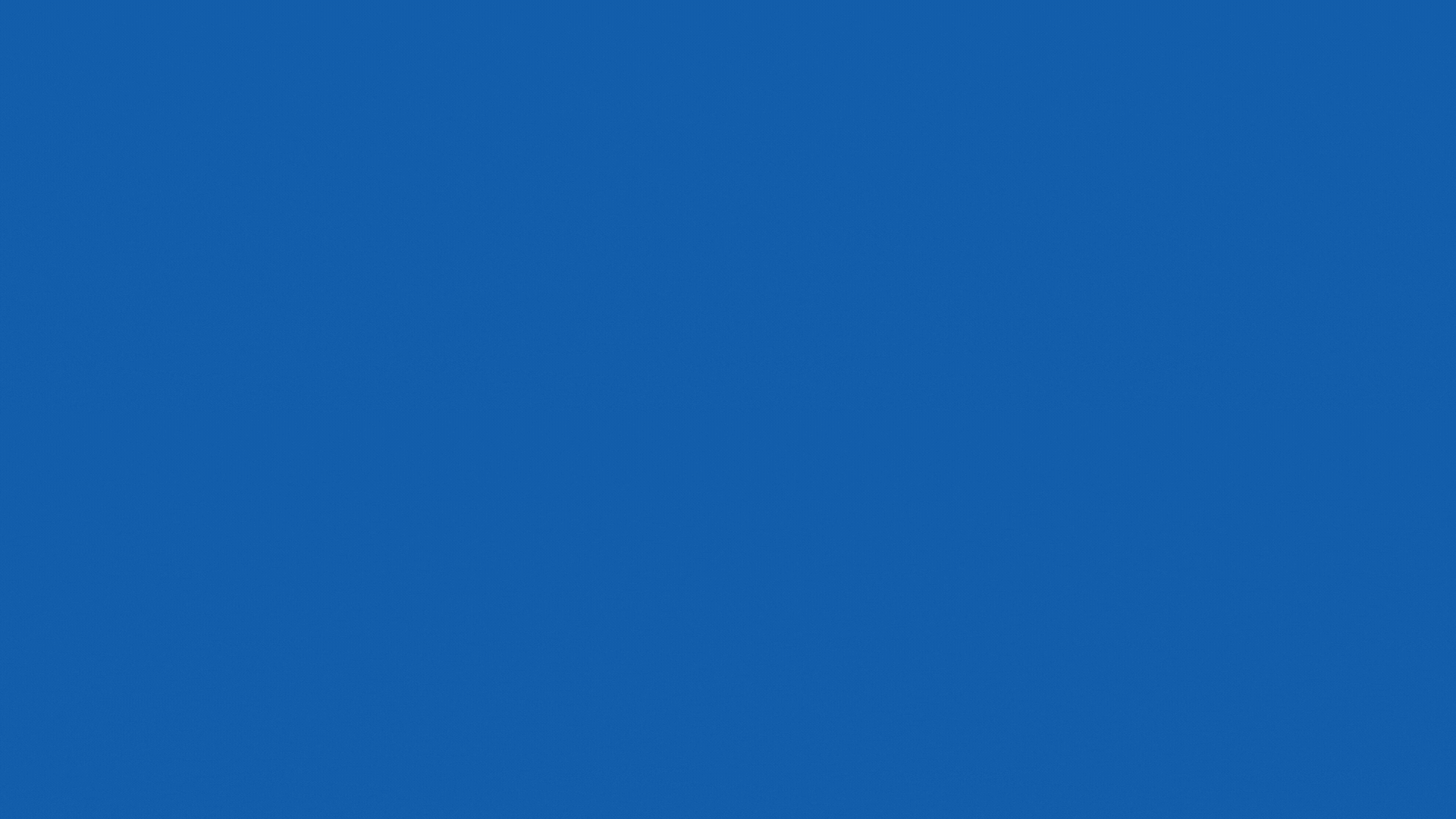 INCREASED USE OF APIs

Increased cloud computing means increase in API use, providing more opportunities for hackers to target.
LACK OF SECURITY

APIs are not properly secured, making them vulnerable to attacks.
ACCESS TO SENSITIVE DATA

APIs access to sensitive data makes them an attractive target for hackers who want to steal or manipulate this data.
EASE OF EXPLOITATION

APIs are designed to be simple and straightforward, making it easier for hackers to find and exploit vulnerabilities.
AUTOMATION

APIs can be easily automated, allowing hackers to launch large-scale attacks with relative ease.
GARTNER PREDICTS: API ARE A TOP TARGET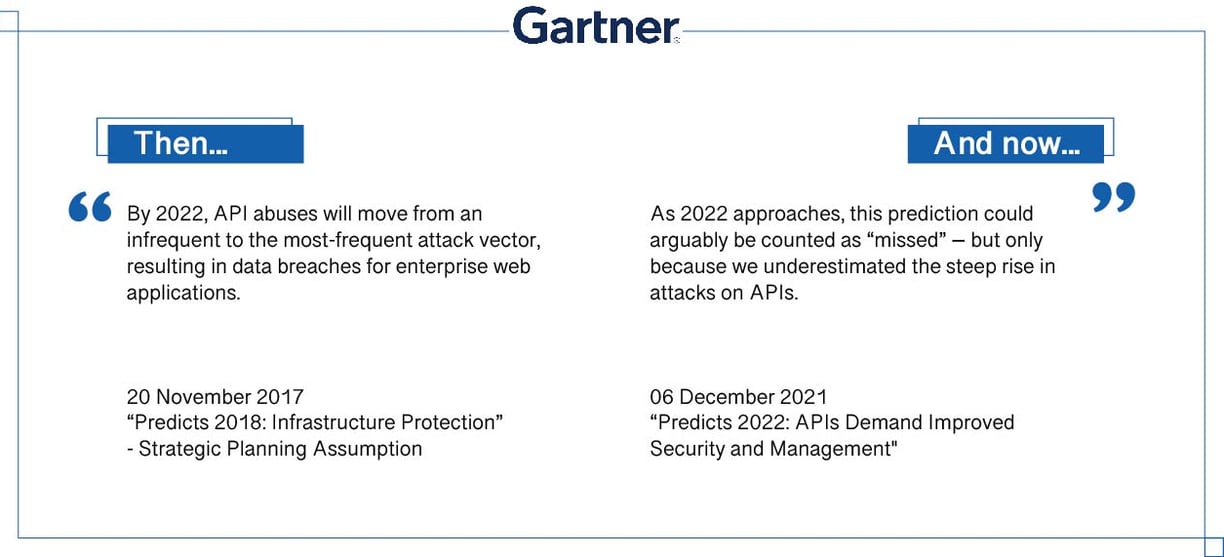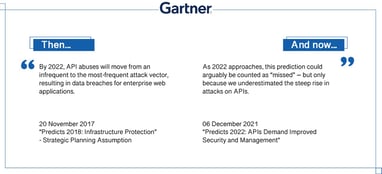 EFFECTIVE API SECURITY
DEPENDS ON RICH CONTEXT
What sets SALT apart is the ability to analyze your API traffic over days, weeks, and even months, applying cloud scale and mature algorithms to your API traffic.
We see more than anyone else, so we stop more attacks than anyone else.
You get:
Better discovery – with smart aggregation of APIs vs. a long list of duplicated endpoints

Better runtime protection – with insights spanning months of API usage patterns to spot and stop more attacks

Better shift left security – with pre-prod API testing tuned to your APIs and remediation insights learned in runtime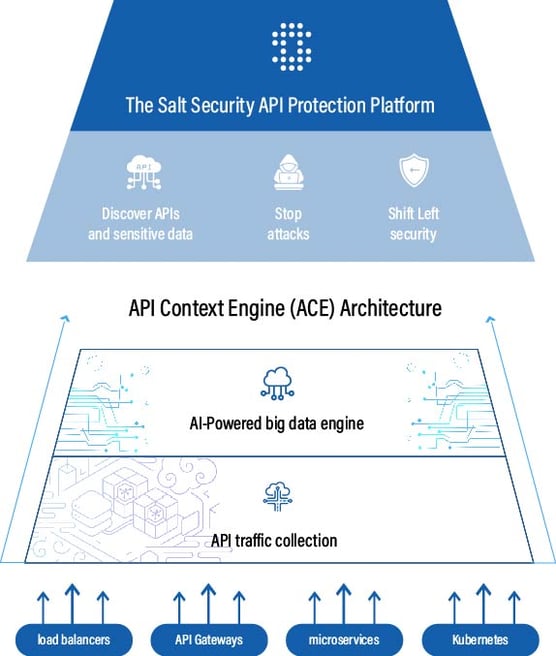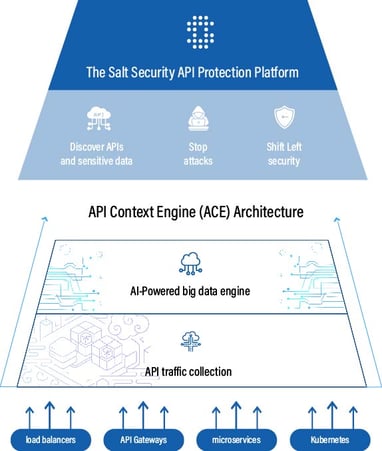 Want a free customized quote?
Fill up the form and an agent will be in touch.